Let's find your next home
Where would you like to live?
My Listings & Recent Sales
Thinking of Selling? We offer a full service solution to get your home sold! Know Your Homes Value!
"Sam is the model real estate agent. Responsive at any hour, any day, for any reason. Extremely professional, knowledgeable, and helpful. Laid back and down to earth guy who will give you honest information even if it doesn't benefit him. I cannot recommend him enough." "Sam Fiorini, treated me and my family like life long friends. He worked very hard to achieve the outcome we expected as the buyer's. Sam is an excellent realtor. Very knowledgeable in is field, very professional, and his organizational skills were amazing. The transaction went smoothly with no hidden surprises. I can't say enough good things about Sam and this experience. Sam truly cared and went out of his way to make us happy with the end results. Thank you Sam for all your hard work. We really appreciate it!!"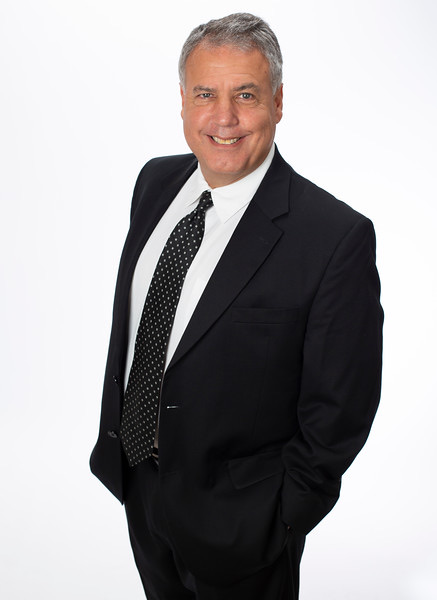 I am here to help you with all of your real estate needs with hard work and integrity. We love helping people and most of all build lasting relationships with you. A graduate of the University of South Carolina I offer extensive market knowledge since 1994 in Columbia. I listen to you and strive to make your dreams come true. What you get is honest dependable service and professional advice. You will love the 100% commitment to you. Call today at 803-413-2858 (cell). I look forward to serving you!
Licensed since 1987

Broker License since 1996

Member of the National Association of Realtors
 Multiple Million Dollar Club Awards

Awards for Top Agent in New Home Sales